ALL OF YOUR TRAINING
ALL IN ONE PLACE
WONDERWOOFSDOGS ONLINE TRAINING SCHOOL IS THE PLACE WHERE YOU CAN LEARN AT YOUR OWN PACE
BUILDING YOUR OWN TRAINING PLAN TO TEACH THE SKILLS YOU NEED RIGHT NOW
We can work together to train your dog to be the best dog in the park
If you are not committed to making improvements in your dog's behaviour then maybe this is not for you
If you are serious about having fun, about building a great relationship with your dog, about training with a professional, kind and ethical trainer, and having a dog that is well behaved in any situation then come on in!
Training with Wonderwoofsdogs Online Training Club means you can work in your own home, at your own speed and with support from me when you need it most.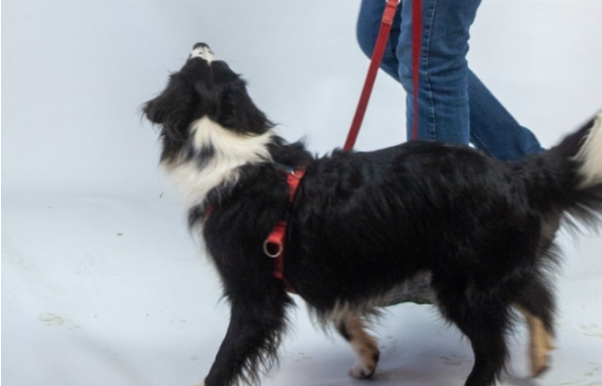 Teach your dog to walk on a loose lead.
Use fun and build skills to train calm loose lead walking. It's time to make your daily exercise a pleasure again.
Are fed up of having your shoulders yanked about or needing gadgets to help? This is the course you need.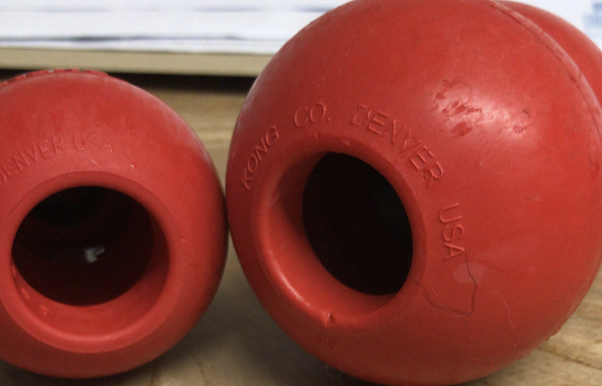 Scentwork For Beginners
This course will give you a firm understanding of how and why your dog loves to sniff. Combining fascinating facts with amazing games to turn your dog from lamppost sniffer to scentsational sniffer dog. Teach your dog to find and fetch hidden items and to search for things the size of a grain of rice. Scentwork will use your dog's amazing brain, create calm and focussed behaviour and use oodles of energy.
The Nose Knows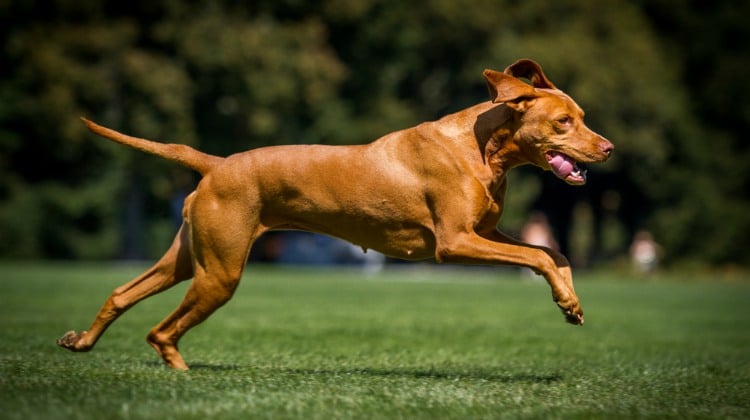 ONE AND ONLY RECALL COURSE
Does exactly what it says on the tin!
Teach your dog to come back first time, every time you use your One and Only Recall Signal.
Does your dog have trouble 'listening' when you are out and about? Work through these exercises you can create a brand new habit of dashing back as soon as you call. It really does work....in any situation.
BUY NOW TO GET YOUR TRAINING STARTED
ALL THIS AMAZING TEACHING FOR A MONTHLY SUBSCRIPTION