Wonderwoofsdogs Online Training is here to support you throughout your training journey. We are a friendly online school using modern reward based training methods to produce training that really works.
You don't need lots of gimmicks and gadgets, just time and our online support to get you and your dog where you want to be.
It is a great feeling when a complete stranger comments on how well behaved your dog is.
You will glow with pride as your dog recalls perfectly in the park.
You no longer need to watch with envy as a dog walks on a loose lead past your bouncing bundle of fun.
Train that amazing nose your dog has to find the smallest of hidden objects or even your car keys.
Join Wonderwoofsdogs Online Training Club
Set yourself and your dog up for years of fun and success.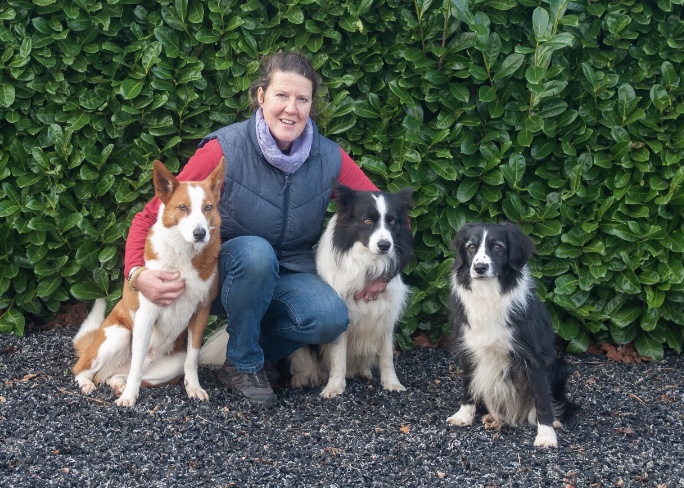 Hi 
I'm Al and I run the Wonderwoofsdogs Online Training Club.
The strange unfolding of events in 2020 took me from running my successful dog training business with local clients to being able to teach worldwide. 
My training classes were always full and my students were happy to wait for a space as they knew the waiting would be worth it, but Wonderwoofsdogs Training Club was an even better solution. We could all train together, regardless of time zones and restrictions, we are one happy, online training family.
I have a degree in education, have spent 12 years training dogs in many skills from puppy classes to agility at top competition level and Scentwork to beginners and advanced dogs alike, I was not going to sit back and not use all my years of qualifications and training, so I knuckled down and developed my Wonderwoofsdogs Training Club.
I can reassure you all that training online IS effective, training on line IS fun. 
I absolutely love being able to train students the world over. 
Wonderwoofsdogs Training Club is the best way for me to train so many skills to so many partnerships. 
As a qualified WSDA Scentwork Instructor and Judge I find massive satisfaction in seeing my sniffers and their handlers working with such joy, wherever in the world they are. 
Using Wonderwoofsdogs Online Training Club I can offer online feedback for immediate progress to handlers working in any of my online groups rather than having to wait another week to see dogs in their face to face classes.
So now we are all so used to living, working, shopping and learning online come and join us ….
Wonderwoofsdogs Training Club is open …..effective and fun
"I have nothing but good things to say about Wonderwoofsdogs Online Training. The courses are well structured and the videos and tutorials are really informative and enjoyable. There are clear instructions on a weekly basis (including 'why' we are doing things) backed up with handouts and training checklists as well as on line support from Al. This is one of the most enjoyable and supportive training groups I have been involved in and most importantly - IT WORKS"I
JO
HOW WILL I GET HELP IF I NEED IT
One of the great benefits of Wonderwoofsdogs Online Training Club is your unlimited access to your trainer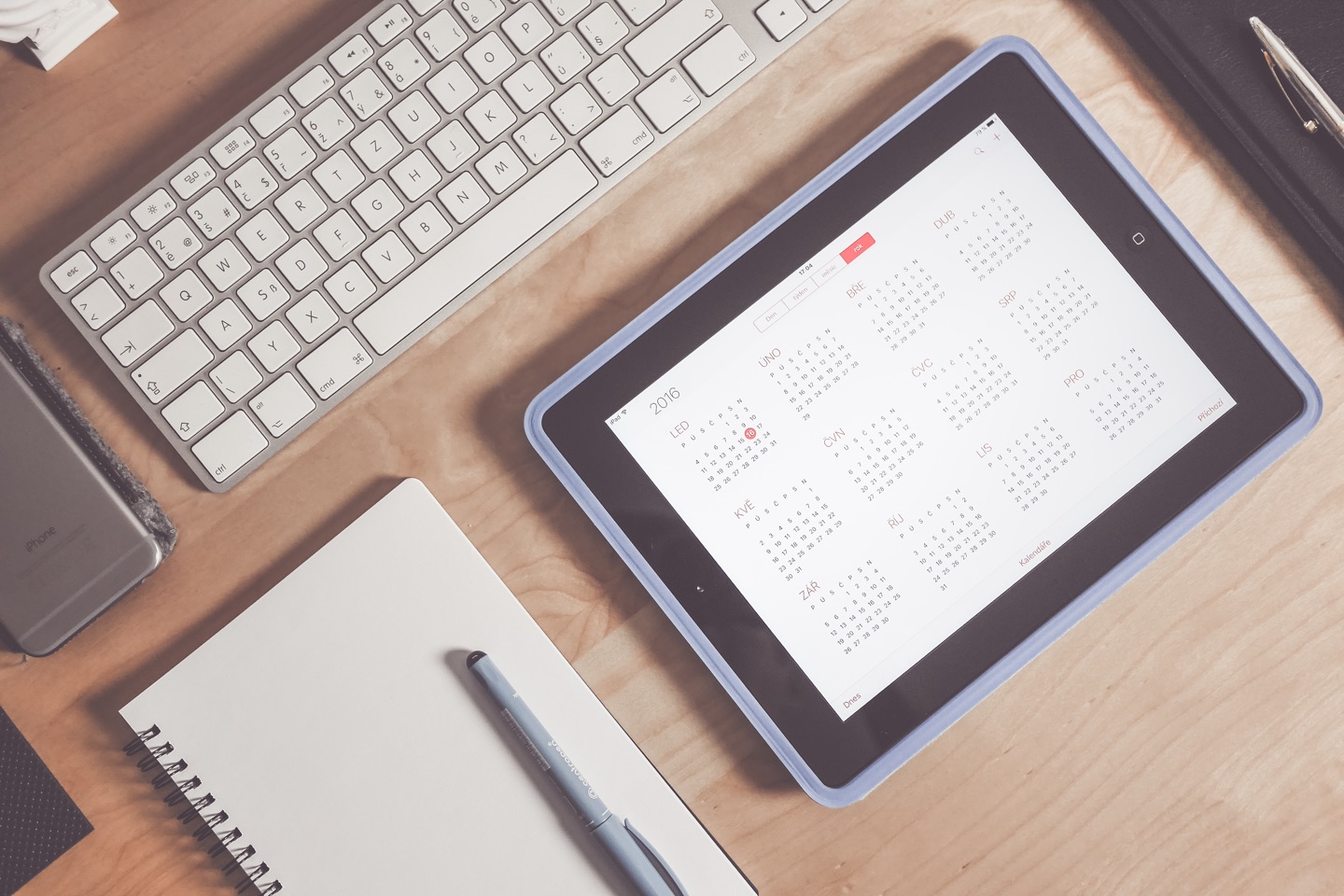 SUPPORT ONLINE
You can ask questions via email. This gives you the perfect chance to drop me a line as soon as you think of a question, no waiting around until next week's class. My lessons are delivered in clear, small steps with written handouts for you to download and print off too.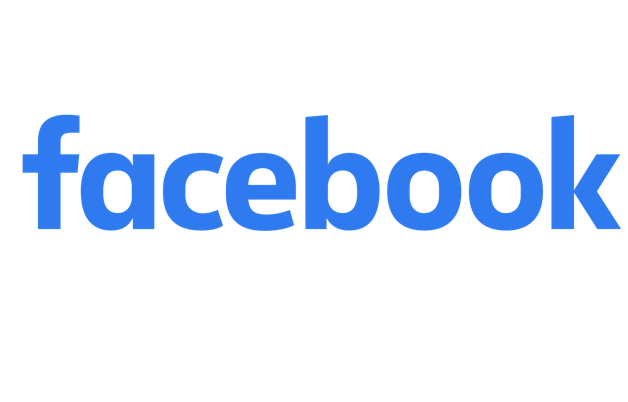 PRIVATE FACEBOOK
Wonderwoofsdogs Training Club has a fantastic friendly family feel to it. Share your success with your fellow students, see their progress and shout about your amazing wins with your dog.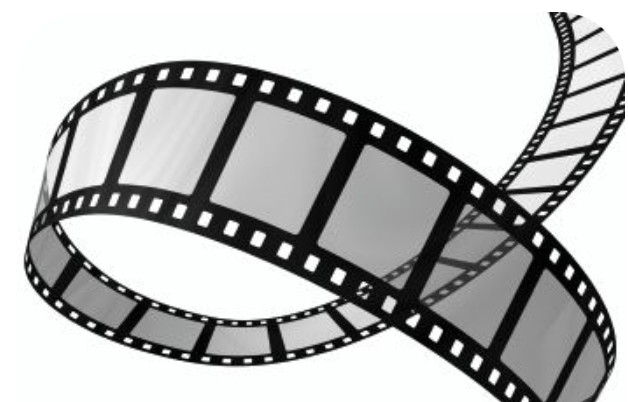 SUPPORT VIA VIDEO
The best way for me to see your training and to help you and your dog progress is by video. Send me as many clips as you like and I will feedback to you. It is like having me as your trainer right there in your home
WHAT COURSE DO I NEED NEXT
HAVE A SPECIFIC TRAINING NEED THAT YOU WANT TO GET TO WORK ON STRAIGHT AWAY?
HERE IS YOUR ANSWER
CLICK BELOW TO SEE THE FULL RANGE OF WONDERWOOFSDOGS COURSES AVAILABLE NOW